Monday-Friday, 7:00 am - 7:00 pm
we listen carefully

We look forward to helping you find talent for your organization

we search intensely

Over 25 years of experience in helping clients finding their dream jobs

we deliver results

Connecting you with top MaverickHR consulting team
finding the right talent is our priority
---

saving you time
Screening resumes, filtering through candidates, conducting initials interviews and reference checks are time-consuming and resource heavy activities that we will gladly take on to save YOU time.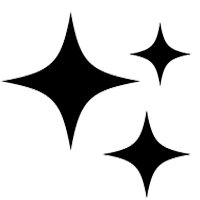 25 years of experience
Our combined expertise covers nearly all areas of business. We will assess your business needs and put our expertise and networks to work to achieve maximum results in your timeframe..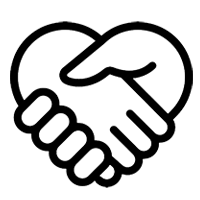 trusted partnerships
Our clients are our partners. We want all parties to benefit financially, be it our clients, our recruits or our recruitment consultants. We are here to serve your needs and get the job done.

the bottom line
Prioritize hiring in revenue-impact jobs. Higher-quality hires are more productive. Hiring faster increases team productivity. Minimize manager time spent on recruiting.
Request a call back
Would you like to speak to one of our career advisers over the phone? Just submit your details and we'll be in touch shortly. You can also email us if you would prefer.
I would like to discuss: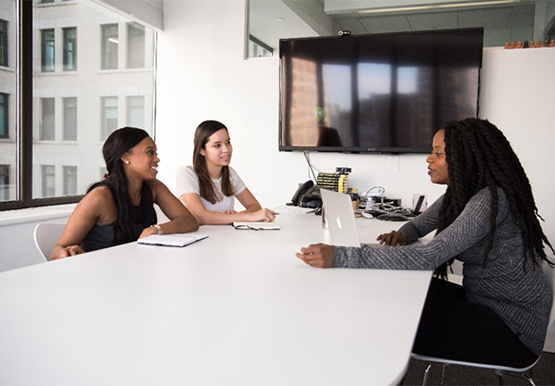 Whether you're a new company getting ready to hire your first employee, or an established company looking to increase your workforce, the thought of venturing into the recruitment arena can often be daunting. It doesn't have to be, however;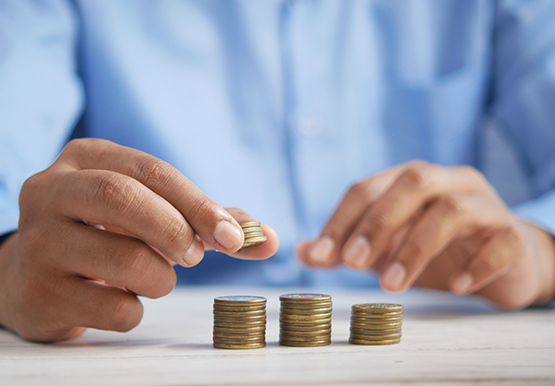 Human resources is a significant investment for most start-up companies. For a company to succeed it is not only critical for it to have the optimized number of employees with the right mix of skills, abilities, and motivation, it's also important that the company invest in systems to support and manage its employees.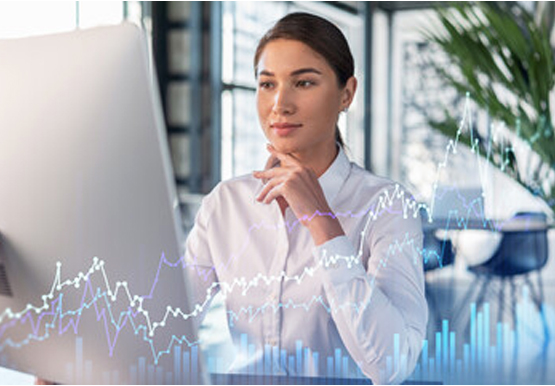 In this article, we will help the HR manager and their team identify the most important trends happening in recruitment that were either caused by or accelerated by the pandemic.
© Copyright 2022 MaverickHR