Monday-Friday, 7:00 am - 7:00 pm
diverse workforces
---
Inclusive recruitment can have a positive effect on increasing diversity in your business; which in turn is proven to increase innovation, productivity, retention and ultimately produce a positive ROI. It is said that companies and organizations with best-in-class DEI programs and leadership prove a better ROI and outperform those without. DEI initiatives are also strongly linked to improved sustainability of the organization. Want to make a difference in your organization, our planet and people's lives? You may want to start by looking at inclusive recruitment.
diversity, equity & inclusion
---
When recruitment is performed in-house, it is easy to ensure the DEI initiatives and policies are being followed and the strategic focus of the company remains on point, but when it comes to third-party services, Talent Acquisition professionals need a partner who shares their view towards the inclusive recruitment practices. We at MaverickHR are experts in inclusive hiring every step of the way.

Inclusive job descriptions/job posting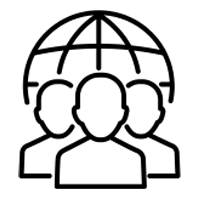 A network of culturally diverse job advertising options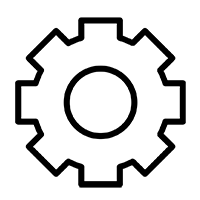 Easy and fair application process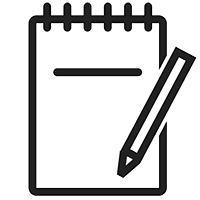 Shortlisted candidates pool is diverse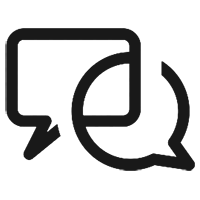 Interviews to uncover the candidate's potential & talents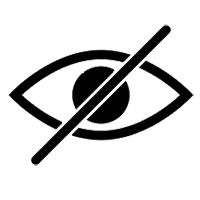 Blind resume practice (with the client's consent)
© Copyright 2022 MaverickHR