Monday-Friday, 7:00 am - 7:00 pm
recruitment services for progressive employers
click here for ukrainian
refugee employment program
connect here with one of
our professional recruiters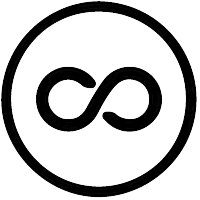 permanent placements
To hire your company's next permanent team member, we understand the importance of the right skills coupled with a cultural fit. At MaverickHR, we apply a tailored search and selection process for every role. Our initial focus will be on achieving a shared vision of your ideal candidate and on building the required trust. From there on out, we spare no time to find you the right person.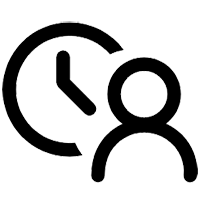 contract & temporary positions
Temporary and contract positions are essential in keeping your business running without a long-term commitment. We can find the right talent quickly and present an opportunity to efficiently and transparently bring an almost instant resolution.

international & remote recruitment
2020 made it truly clear that remote work arrangements can and should be considered by nearly any organization. We support your business by analyzing the compensation for your vacant position if sourced abroad, guiding through the compliance uncertainty, and finding the right person for you in the desired location.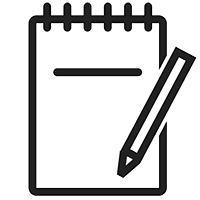 job description design
Task-based or traditional, MaverickHR understands what makes a job description attractive to Top Talent. We follow a scientific and evidence-based approach to evaluate requirements, responsibilities, and skills needed to excel in any particular role.

skill testing & reference checks
To science-proof the fit of the selected candidate, we are able to conduct extensive skill assessments, psychological profiling and reference checks. This is entirely optional and as customizable as your business needs it to be. MaverickHR will help you select the right tools based on your needs and help with the administration and analysis.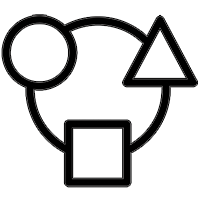 inclusive recruitment
Inclusive recruitment increases diversity in businesses and leads to improved innovation, productivity and retention. Organizations with best-in-class DEI programs and leadership show a better ROI and outperform the competition. DEI initiatives are strongly linked to the improved sustainability of the organization. To make a difference in your organization, our planet and people's lives, learn more about inclusive recruitment.
fast-track hiring
---
At MaverickHR our priority is placing leading candidates with leading organizations. Whether you are looking to fill administrative or professional positions, we are able to assist.
We understand the challenges an organization faces when trying to fill a vacancy and have experienced them first-hand ourselves. Using trust, transparency and true communication as the cornerstones of our process, we have developed pragmatic strategies to help you get it right the first time.
By working with MaverickHR, you are not just filling the positions at your organization, you build an inclusive and diverse team that will take your company to the next level.
Let us help your business save both time and money by fast-tracking your hiring today.
our process
---

© Copyright 2022 MaverickHR